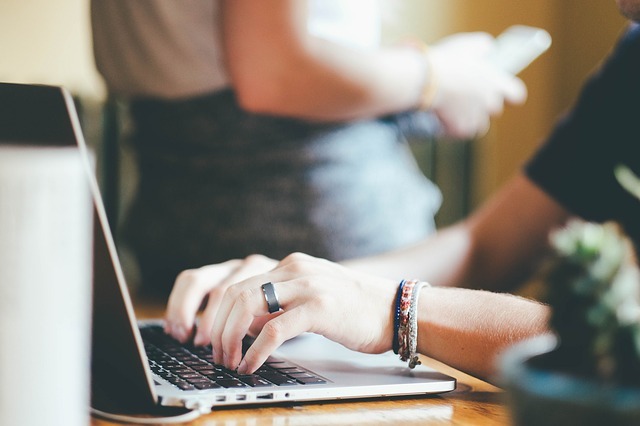 A defined sales process has consistent steps that align the way you sell with the way your buyers buy. Requiring your reps to make X number of calls a day is not a sales process. Outlining the fields that need to be entered in Salesforce isn't a process either.
Rather, when you define the specific activities that move a prospect through the buying process, your team is able to improve deal velocity and consistently qualify opportunities.
If you don't have a defined sales process, here are four reasons why you should take immediate action for your sales organization.