Improve Your Sales Strategy by Working Smarter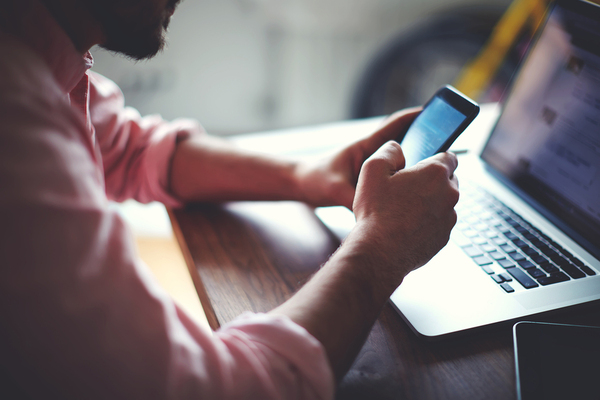 The old business adage, "Work smarter, not harder," applies in few arenas better than in selling. Time is the most valuable resource a salesperson has, so any sales strategy your team can implement to maximize its time investment is of benefit. The following are some helpful tips that enable your salespeople to work smarter and optimize productivity.
Simplify Qualification
A cumbersome qualification process or one that doesn't provide ample information on an opportunity is one of the biggest time-wasters for salespeople. Using customer verifiable outcomes in qualification enables your reps to make accurate decisions on whether to move forward with an opportunity.
Two of the most critical things a rep should look for while qualifying are deep and critical pain points a buyer wants resolved, and awareness that the firm is prepared to invest in a resolution. When you can confidently move forward with opportunities, you improve conversion efficiency and average deal size. MEDDIC is a helpful process we teach to help qualify.
Make Your Sales Process Repeatable
Making best practices more repeatable is also beneficial to working smarter. One of your goals should be to optimize your sales process so it is repeatable by your reps. Repeating best methods across the selling cycle helps your team members stay focused on outcomes, allowing them to maximize their time spent selling.
As a sales leader, your job is also easier with a repeatable sales process because you can evaluate consistently and with objective criteria, ensuring there is less likelihood of reps skipping steps and faster decisions can be made on moving opportunities forward.
Stay or Walk Away
By applying effective qualification throughout a repeatable selling process, your salespeople can make high-quality decisions on when to stay and when to walk away. One of the smartest moves a seller can make is to get out of a bad, potentially time-consuming sales process with a buyer who will never commit
Eliminating activities that waste time or lead to wasted time is a big part of working smarter in sales. Your reps need to consistently apply qualification criteria and execute sales with best practices. Doing so improves success with high-potential buyers, and helps reps walk away when the writing is on the wall.