How to Identify Your Current Customers' Pain Points
Identifying your clients' pain points is a key part of the sales process. It allows your sales reps to take precautions to ensure satisfaction. Drawing out and resolving client concerns also creates opportunities to increase sales and build loyal relationships. Following are five tips for identifying customers' pain points.
Use these 4 tips to identify your customers' pain points:
1. Ask for Feedback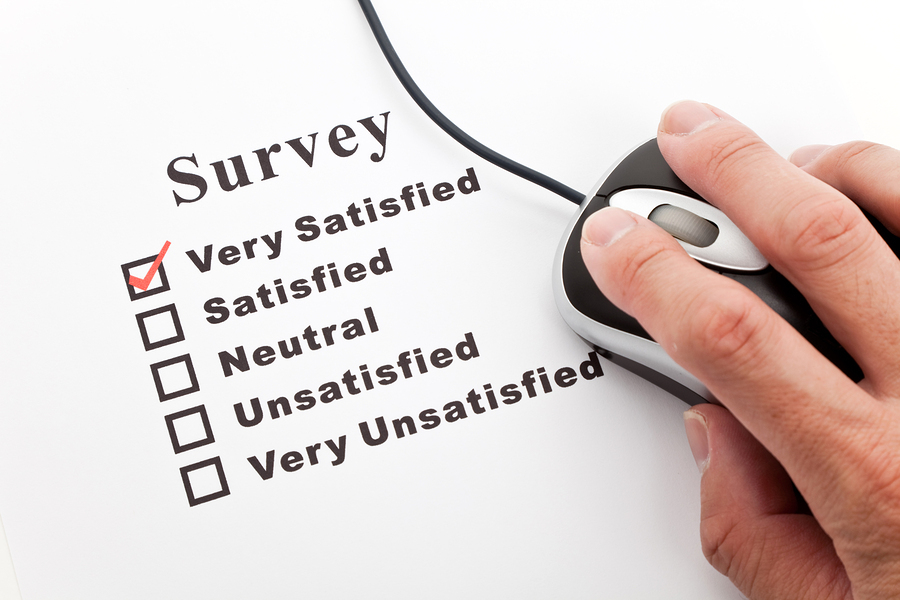 Our sales effectiveness team talks a lot about building Positive Business Intent. Our own Brian Walsh has a great blog post about it here. Creating a stream of client feedback is one of the most critical components to earning trusted advisor status in a pivotal account. Whether you have a structured survey process, or measured checkpoints along the customer engagement process, routinely seeking feedback from your client base not only helps you identify common problems, it provides a mechanism for you to continually create and capture value.
2. Stay Informed
Don't underestimate the importance of staying informed. Attending industry events, reading your customer's blog or staying abreast of the latest news affecting your customer's marketplace can give you just the information you need to uncover current issues and potential pain points that will soon be major issues.
In some cases, you may identify common hindrances that haven't yet affected a prospect or client. Your diligent research shows commitment to your customer's continued success, and puts you in the driver's seat to demonstrate the value of your problem-solving solution.
At GrowthPlay, we created digital dashboards for each of our salespeople. These dashboards allow them to quickly see what their prospects are sharing socially, as well as any news updates from their most important accounts.
Recommended Reading: See what it takes to give your sales team the ability to articulate value and differentiation of your product and service offerings in our FREE guide
The ROI of Sales Messaging.
3. Schedule Ongoing Follow-Up Calls
Your clients sometimes experience nagging frustrations that they don't take the time to alert you about. Scheduling ongoing reviews of how the project is going can provide the avenue for you to identify areas where your organization is falling short before the problem is exacerbated. Much like the sales cycle doesn't end, great discovery never ends. It may become easier with current customers because you already have an established relationship.
Engaging in dialogue with clients and proactively drawing out such stressors helps demonstrate your sales reps focus on clients. This relationship building contributes to loyal customers and increased opportunity.
4. Learn from Constructive Criticism
Complaints are opportunities to learn. A customer complaint is simply direct communication of one or more pain points, and creates the opportunity to improve and strengthen the customer relationships.
Customers sometimes get used to companies putting a band-aid on a problem. When you look to listen and learn while expressing empathy, it shows your desire to mitigate pain points.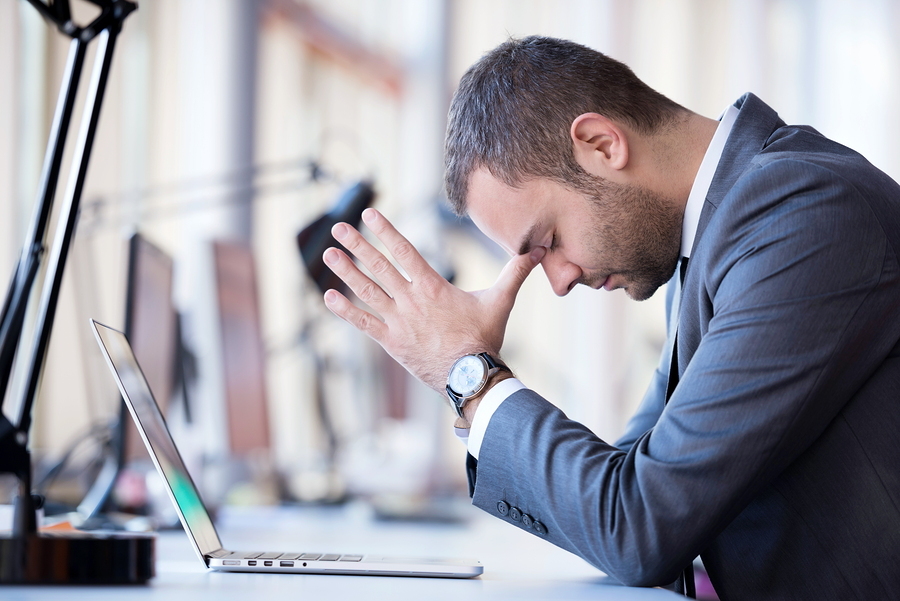 A half-baked attempt to understand and resolve a customer complaint can actually serve to intensify frustration.
There are multiple ways to identify customer pain points and to learn how to improve your offerings. All of these strategies involve intent to listen, empathize and improve. When you resolve pain points, you create positive emotional experiences. These experiences drive loyalty and help you increase sales.