4 Tips for Finding the Root Cause of Your Sales Team's Struggles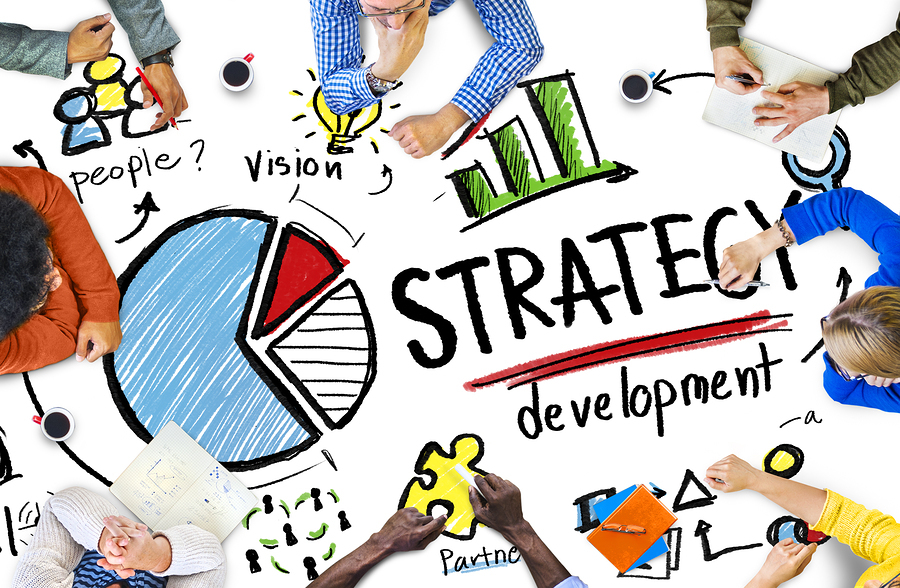 Putting a band-aid on a problem with your sales team only delays its evolution. If you want to drive true sales transformation and create real sales impact, you need to identify the root cause of your team's struggles. (Hint: it's not likely that they simply need to make more calls.)
We've worked with sales organizations for years and in our experience, the primary root issues that negatively impact most sales teams fit into a few common categories. Here are four areas that we see most often and may help you identify the root cause of your team's struggles:
Your Customer Message
What You're Seeing
If your have a message problem, you're likely seeing reps who:
sell on features rather than business value
frequently lose deals to the competition
sell too low in the organization
These challenges often result in a low average deal size, low margins and decreased market share. If you ask your reps what problems you solve for your customers and you get a wide-variety of answers, you likely have a sales messaging problem.
Your Solution
Your organization needs a rhtyhm around articulating value, differentiation and the proof that you can drive the results you promise. Developing a messaging strategy that makes it easy for your reps to have these conversations can be the one thing that creates bottom-line impact for your organization.
How You Engage with Your Customers
What You're Seeing
Perhaps your problem lies more in how you're engaging with customers. Is your sales process aligned with how your customers buy? If not, you're likely seeing:
Lengthy selling cycles
Inconsistent opportunity qualification criteria
Reps taking shortcuts during the sales process
Frequent losses to "no decision"
Your Solution
Your reps should have a clear understanding of what activities they should be doing at each stage of the sales process and what qualification triggers signal that they move a deal forward. Developing a sales process also provides your front-line managers the line-of-sight they need to drive accountability. If your process is too cumbersome, identify ways to simplify it. It should be repeatable, consumable and aligned with your buyer.
How You Forecast Revenue
What You're Seeing
Without a structured territory, account and opportunity planning process, you're likely seeing:
a high number of salespeople missing quota goals
inability to forecast revenue accurately
the majority of deals closing late in the quarter or year
Your Solution
The starting point to accurate forecasting is a clear structure for reps and managers to follow. A predictable sales planning process avoids these pitfalls by improving coverage of its territories and accounts. Managers need a repeatable rhtyhm that guides the sales planning and execution processes. The result is a better balance between new account sales and existing account up-sells and cross-sells.
Your Sales Talent
What You're Seeing
Even with the best message strategy, selling process and planning systems, a lack of sales talent can still cripple your business. If you have a sales talent challenge, you're likely seeing:
Frequent mis-hires
Loss of key talent to the competition
Lengthy time to productivity
Insufficient bench strength for growth
Your Solution
In order to hire and retain top performers, you need effective tools and processes. That starts by developing a success profile that clearly defines the knowledge, skills, and behaviors that people need to succeed in your sales organization. Talent analytics can provide you "teeth" in your sales talent strategy, putting data behind the traits and behaviors that drive sales performance.
Once you've defined what success looks like, you need an integrated set of tools for recruiting, interviewing, on-boarding, coaching, and developing your talent. The tools need to be easy to use and practical. Otherwise, they won't be used and will create unnecessary burdens on the very people you need focused on driving revenue.
Conclusion
The diverse range of surface problems you face in selling can seem overwhelming. However, locating the root issue by categorizing it into one of four common areas can aid your ability to efficiently target the problem and identify resolutions. Learn how we approach these challenges differently than our competitors. Download our guide below.