3 Tips to Better Understand Your Buyers
Companies that continually increase sales invest time and effort to gain a better understanding of their buyers. Learning about your customers isn't just a one-time event or short-term process. Employ strategies as you first get to know a prospect, but then continue to enhance your relationships by gathering more information after the sale.
The following are three tips to help you better understand your buyers.
Have a Value-Based Business Conversation
As a starting point, adopt a customer-centric attitude. For businesses that want to better understand their buyers, it's a great first step. This attitude drives efforts by sales representatives to have value-based conversations with prospects.
During early stages of the selling process, reps can learn about the values and deep needs of buyers with emphasis on listening. Ask questions that invite buyers to share their frustrations, potential consequences of problems and level of urgency. Listening helps reps become familiar with the points of differentiation in their solutions and project a value proposition which showcases benefits more than price.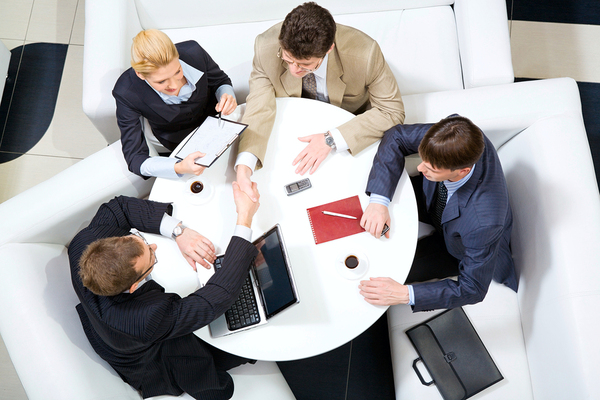 Execute Great Need Discovery
The value-based conversation hinges on the most important component of the sales process - great discovery. You can't sell a solution if you don't uncover the problem it's solving. During need discovery, you build rapport and trust by asking a lot of in-depth questions that show a genuine desire to understand all facets of a buyer's need.
Specific types of discovery questions enable you to gather information that's useful in differentiating your solutions. Begin with open questions intended to draw out the processes, activities and people adversely affected by the central business problem. For instance, guide the customer into pointing out problems or concerns with current providers or products with open-ended trap setting questions.
The Sales Process Never Ends
To develop profitable long-term relationships that increase sales, you need to dedicate time to understanding buyer experiences after the sale. Follow-up conversations give you insight into the positive and negative experience factors that contribute to, or detract from satisfaction. Remember, it's easier to sell to an existing customer than it is to build a relationship from scratch. Engaging in social media can help you stay top of mind with your buyer, in addition to the more traditional processes of Quarterly Business Reviews and standard monthly reviews.