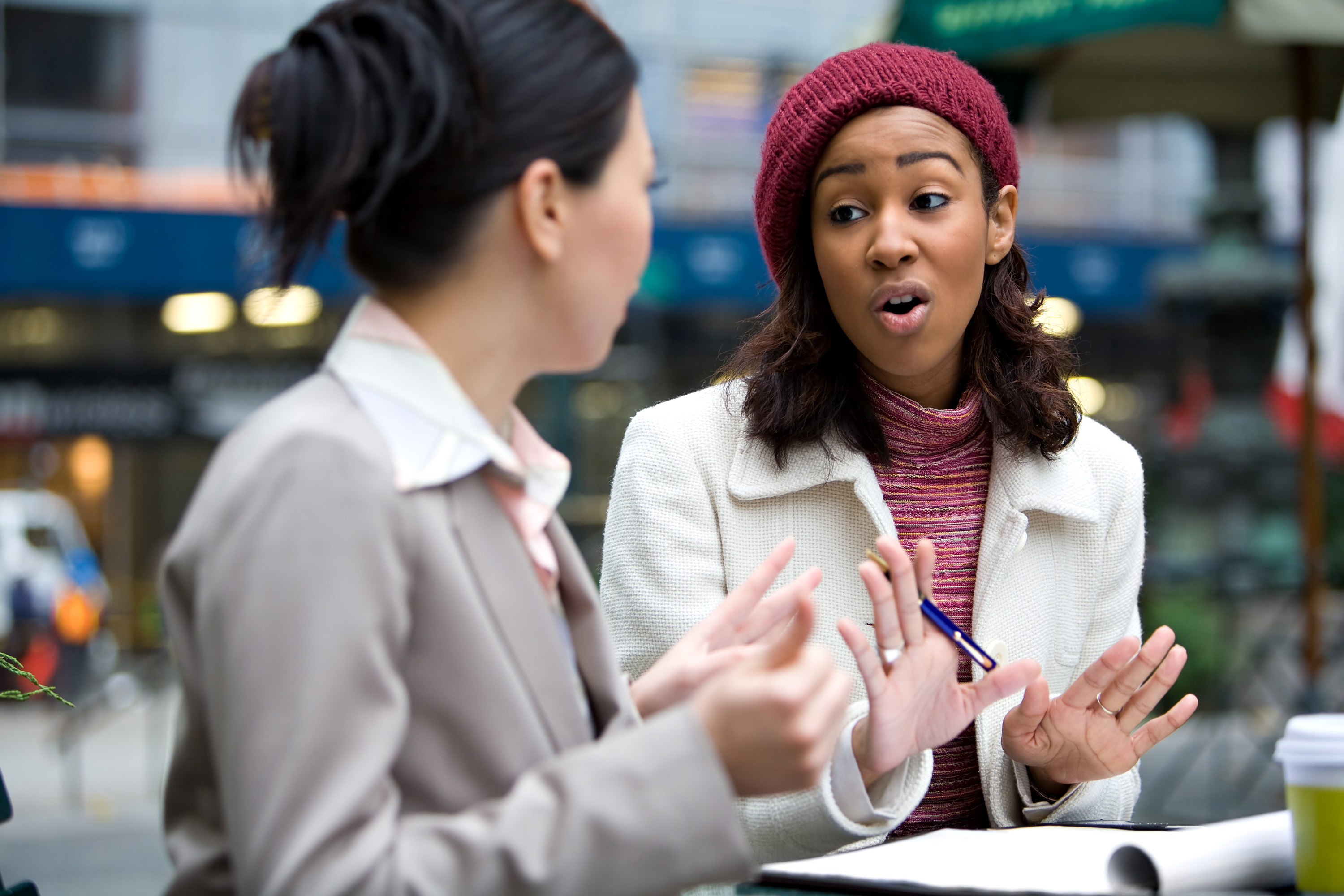 Knowing how to recruit top talent to your consulting firm requires staying apprised of numerous economic, technological, and social trends. A McKinsey survey found that although business leaders consider "customer engagement" as their top technological strategic priority, they say their biggest obstacles have to do with talent acquisition.

Great customer engagement can't happen without great talent acquisition.
Today's global economy is staggeringly competitive, and the ability of any business to innovate and grow depends on attracting and retaining top talent.